Dr. Ludwig Roemheld was a physician in the late 1800's doing caloric intake research when he happened upon a critical link between the gastrointestinal system and the heart. He published books about Roemheld Syndrome in the late 1920's to 1940's, and his findings were taught to physicians in the mid 1900's.

Roemheld's work is all but unknown by physicians outside of Germany and Scandinavia today. His writings have never before been translated to English, but we're working on providing them here.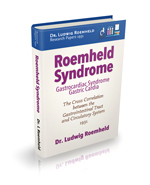 Our English translation of Ludwig Roemheld's papers.
Download Ludwig Roemheld: Gastrocardia Book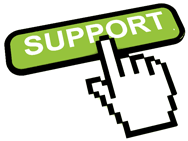 If you have downloaded the free book, please support our immense translation effort by making an Amazon purchase via the above link. When you purchase an item, we'll receive a small referral commission (no cost to you). Thank you!


Introduction -- Roemheld Syndrome - Podcast: MP3 :: Super Human Radio Show # 490 - Roemheld Syndrome: The Gastric - Cardiac Connection with guest Dr. Michael Smith, Florida USA